Young people have always needed some direction, at least that's how it was when I was a kid. National FFA (formerly, Future Farmers of America) prepares our youth for leadership and technical career success through hands-on experience, education, and service events. FFA makes a positive difference in the lives of our local area youth by providing them skills for premier leadership, personal growth, and career success in many farming related fields.
FFA lets young people work independentlyand build all sorts of life skills
FFA students have an advisor that helps guide them, but students are on their own a lot of the time. One advisor asked if I could bring some lambs to her class and show the students how to castrate, dock tails, and vaccinate them. I brought some lambs to her class a few days later, laid out a tarp, and showed the students how to do it. After that, they were trained up and doing it themselves.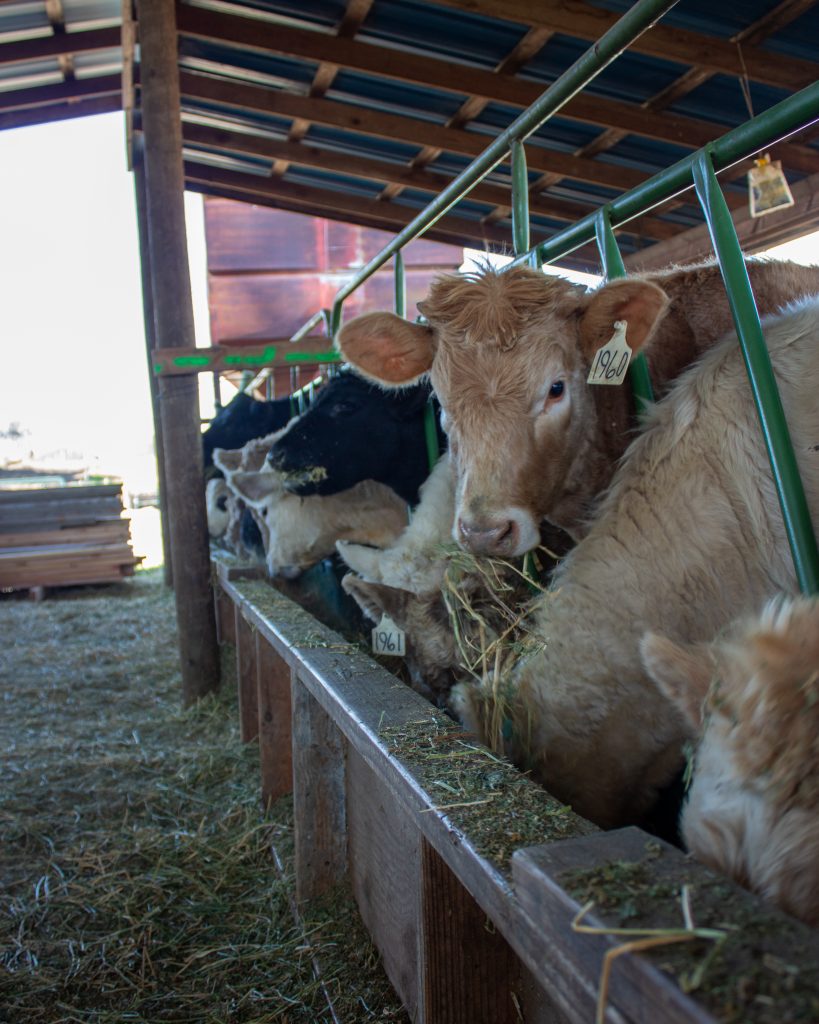 FFA is immersive
Students can watch, touch, smell the animals and I think it helps young people connect with the animals and build a better understanding. These aren't just cute little animals; they are a responsibility that needs to be cared for and treated humanely. Speaking of responsibilities, caring for a living creature is a full-time responsibility that can't be forgotten about or checked at the door.
FFA is a commitment
When an FFA member buys and raises an animal to sell at the local fair, there is more than just a check at the end of the process. The student must come up with money to purchase the animal, a couple hundred dollars to several thousand dollars to care for that animal, plus the feed costs and any equipment that may need to be purchased. Learning that the animal needs to be given food, fresh water, clean area to live, and plenty of care goes a long way. These kids come out of the experience with a deeper understanding of the business of caring for animals.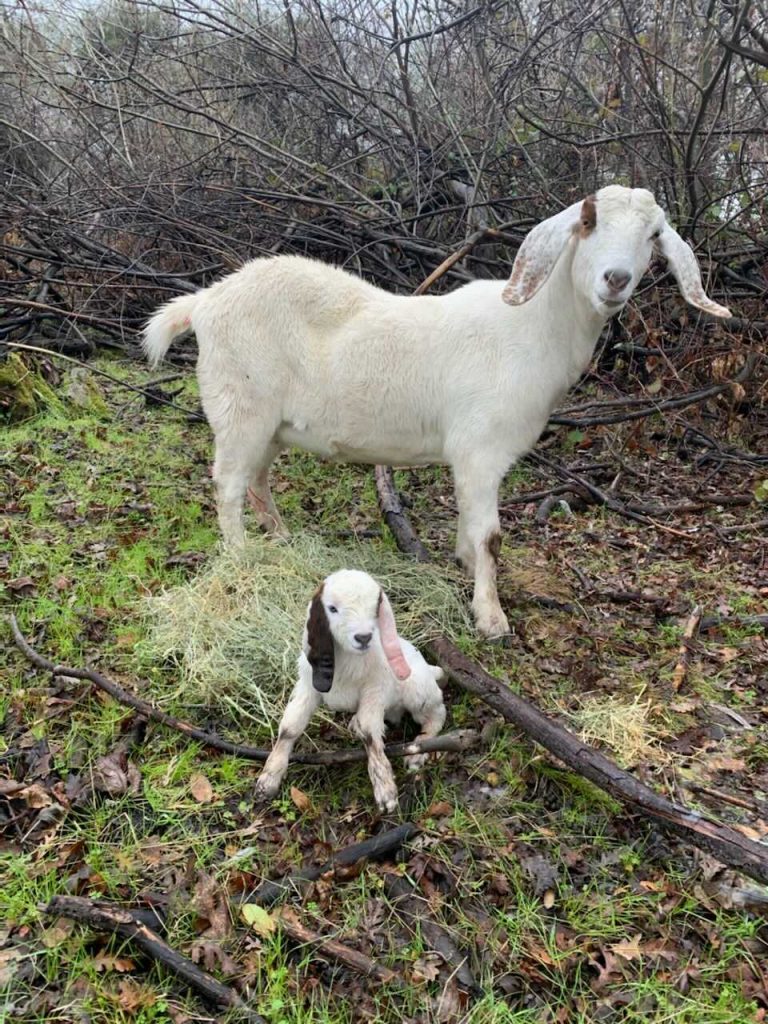 In my opinion
There is a huge disconnect between livestock producers and consumers. I believe as producers we need to share what we are doing with the next generation so they can take the reins someday.
Reading about something is great, but a hands-on approach gives a bigger impression that will last a long time. I still hear from kids from more than 10 years later and still hear what a great time FFA was in their lives. When I go to the Junior Livestock Auctions, I look for those kids that are having a good time and have a good work ethic because while working with animals and in the livestock industry is rewarding, it is also anything but easy! It takes a good attitude and desire to do a good job.